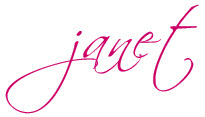 Protein Packed Breakfast that is Fast, Easy and Simple!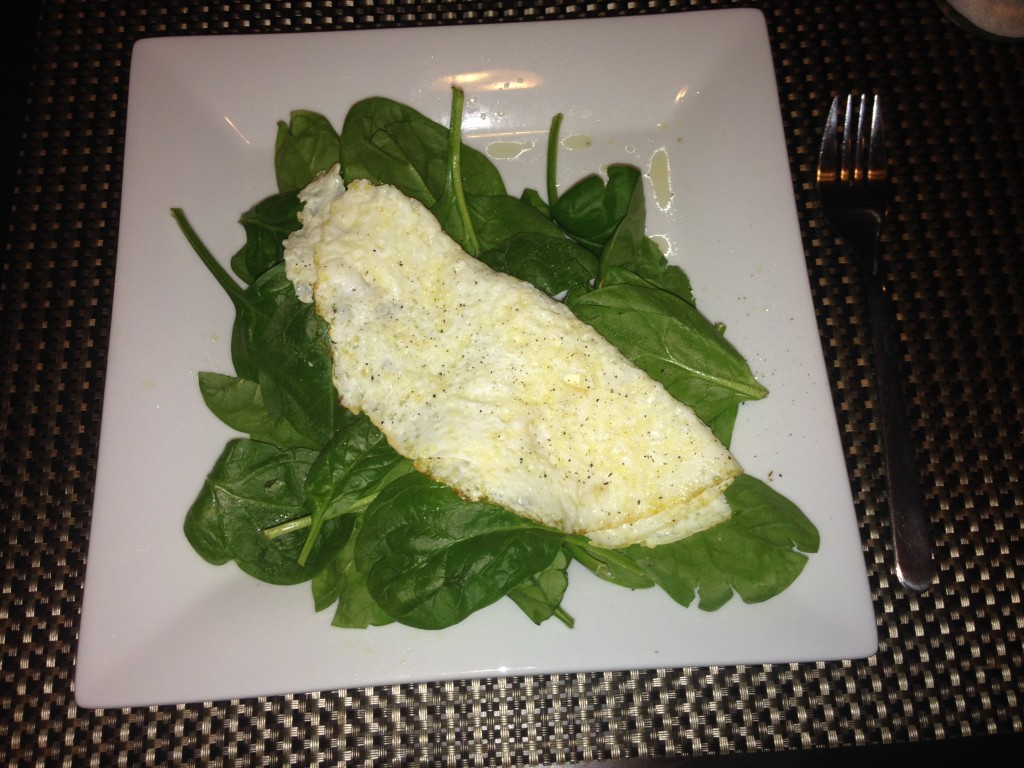 We all know breakfast is THE most important meal of the day – yet, it can be so challenging to have a nutritional breakfast when your morning is so chaotic and you are always on the go.
Worry no more!
This recipe is super simple, fast and packed with nutrients your body needs to keep going.
Ingredients:
3 egg whites
1-2 cups of Raw spinach
Salt and Pepper
Directions:
Separate 3 egg yolks and only use the egg whites
Add a splash of milk while beating the egg whites (this will ensure they are nice and fluffy)
Add in desired amount of salt
Place under med heat until thoroughly cooked (only takes few minutes – you can speed up this process even more by keeping the lid on)
Season with pepper if desired
Place it on the bed of Raw Baby Spinach
BAM!! Protein packed breakfast!
I like eating mine without toast to keep my carb intake low.
You can accompany this with a cup of orange juice/grapefruit juice and / or cup of coffee of your choice.
So good…So simple.  My 4 year old daughter loves this breakfast and even eats the raw spinach! <3
Enjoy!
Now I'd love to hear from you.  What's your go to Protein packed breakfast?  Paint a picture for us below in the comments.
Remember, thousands of Mom's come here each week looking for that golden nugget, inspiration and encouragement to make their Motherhood journey a bit smoother.  Your insight could be exactly what they need to hear right now that will make a difference.
Important: please share your thoughts and ideas directly in the comments below.
Thank you in advance for reading, commenting and sharing.  You help my mission to create "Sisterhood for Mommies" come to life!
Share the knowledge…Share the love…
XOXO,