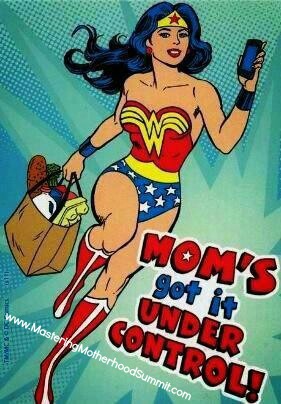 How to Create a Support System
Every now and then I am reminded how important it is to have a support system in place when raising young kids.
Sometimes this support system is in the form of family like grandparents, brothers or sisters.  Sometimes it's in the form of a nanny or a daycare…but what do we do when we don't have access to family maybe because grandparents have passed away.  Perhaps brothers or sisters live far away or your child is not enrolled in daycare.
Who do we rely on other than our spouses when an emergency strikes?
This week I am inspired to blog about how to create a support system when there is none.
Last week I had my third surgery on my ankle to get some serious hardware removed, along with cleaning bone spur and scar tissues.  As a result, mama is on crutches for the next 2 weeks.
That means zero weight on foot, ankle elevated above heart, no walking, no driving – just resting.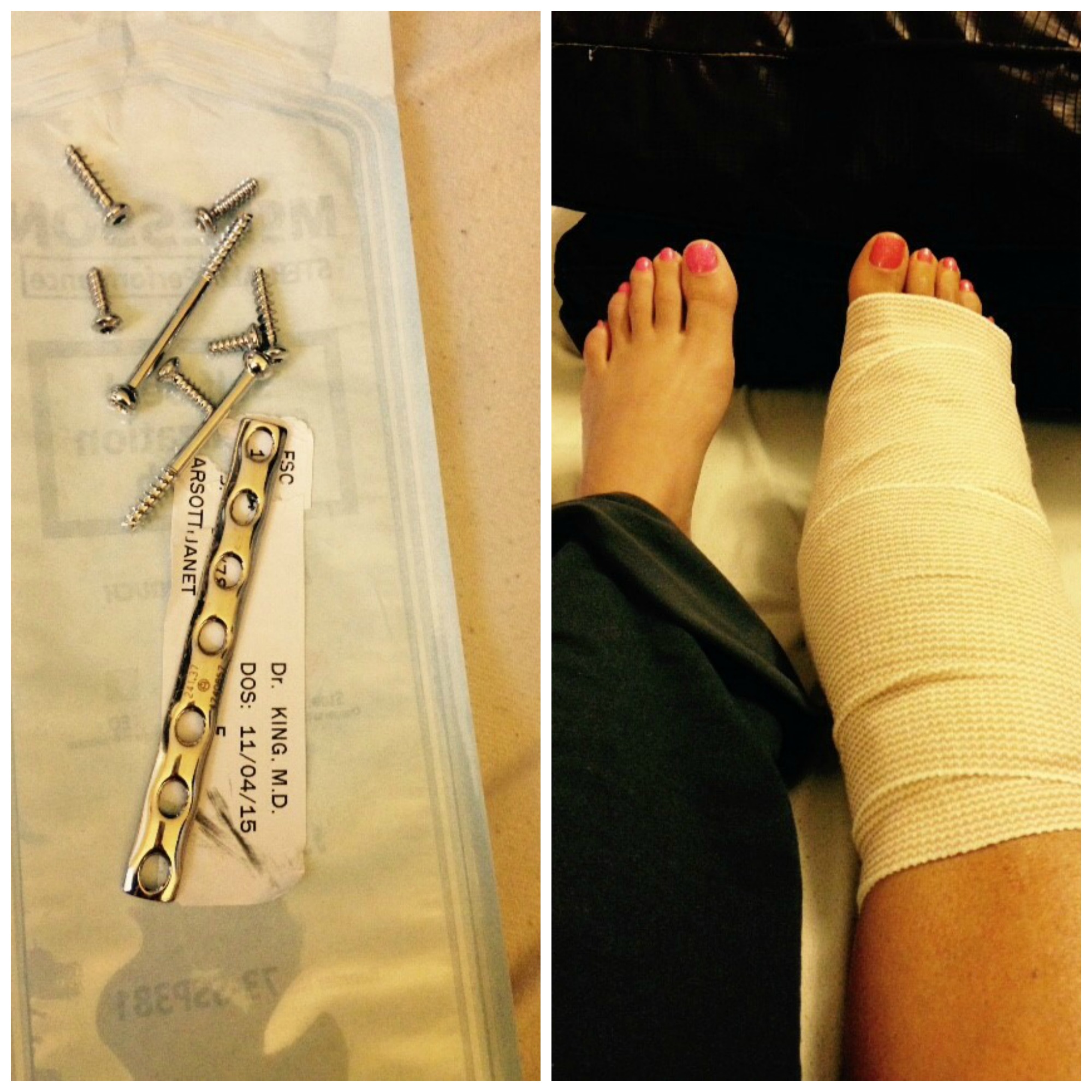 I am quickly reminded of all the things that still needs to be done, because the world doesn't stop just because I am on crutches.
6:00 am breakfast still needs to be served, lunches still needs to be packed, Alex still needs to be dropped off and picked up from school, homework still needs to be done, Karate and Soccer practices are still in session, Amanda still needs to be taken care of full-time at home, dinners still need to be cooked, laundry still needs to be done – you get the point.
What sucks about this situation?
When you don't have a support system in place to pitch in with the everyday chaos – everything falls on to your spouse's shoulders.
Perhaps normally it wouldn't be a big deal…but what if your spouse's job doesn't offer flexibility to be home with your little one full time, or take off at 2 pm to get your son from school or requires late dinner meetings and it happens to fall on the week you need help the most help.
Then what??? Who do you turn to?
Sometimes when we don't have the luxury of family around, we are required to create a support system through using paid services that's around us.
Today I am inspired to share with you some of the services you can tap into if you are in a bind and need some help.
1)  Grocery Shopping
Order online!!!  I cannot begin to tell you how may times this service has helped me. Now a days most grocery stores offer online delivery services you can take advantage of.  So simple!
Place your order online, pick your delivery date and time and you are DONE!
2)  Lunch services
Check to see if your school offers hot lunch services.  This is such a blessing to have.  Most services like Choice Lunch you can order online the day before.
Select your lunch of choice, it comes with a drink, main meal, fruit, veggies and a small snack.  What a sanity saver in the mornings to know your child's lunch is covered and he/she will have a healthy meal offered without you or your spouse running around crazy in the morning on the weeks you need help.
So now, the focus can be on preparing breakfast and enjoying it with your family.
This service also comes in so handy when you are traveling for business and mornings are crazier than usual for the spouse holding down the fort.
3)  Daycare Services
Look for hourly drop off services near you.  There are places like Kids Park throughout U.S. that are fully licensed that allows you to drop your kids off without scheduling ahead of time.
They have qualified teachers on board who hold teaching sessions, offer reading time, free play time, homework room, movie room and plenty of other activities to keep the kids happy and involved.  They offer snacks, lunch or dinner.  Most of them stay open as late as 9 pm.  This service also comes in handy if you want to go on a date night with your spouse 😉
Great alternative for daycare services if your child is not actively enrolled in school or daycare.
4)  Dinner
There is always the option to eat frozen dinner – but let's face it, I doubt a toddler or a four year old will be excited about frozen store bought dinner plate.
Consider services like Door Dash which allows you to order from your favorite restaurant and they deliver it straight to your home.  Dinner is served!
Sometimes we need to look at support differently.  Get creative and take advantage of the paid services that are available to us.
Sure it's not the same as having family or a neighbor you trust to take care of business…but sometimes those options are not available to us.
So go ahead, get creative and create your own support system today!
See what services are available near you that you can take advantage of.
In fact, try them out now and test them out ahead of time.  So when you are in a bind – you've already had previous experience with them and know exactly what you are in for.
Hope this helped!
Now I'd love to hear from you.  How have you created a support system when you didn't have one?  What services do you leverage when you are in a bind?
Important: please share your thoughts and ideas directly in the comments below.
Thank you in advance for reading, commenting and sharing.  You help my mission to create "Sisterhood for Mommies" come to life!
Share the knowledge…Share the love…
XOXO,