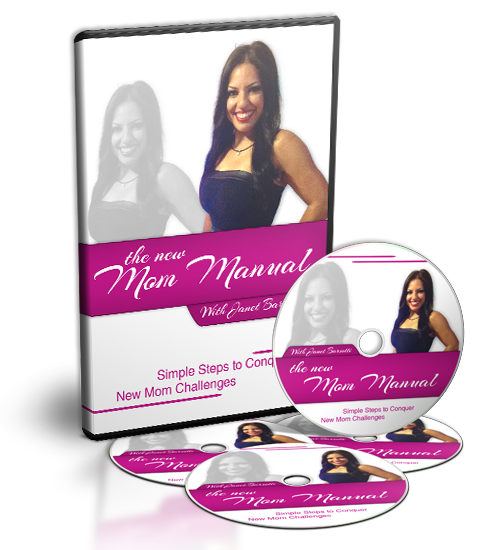 This product is for New or Expecting Mothers who are looking for ways to proactively prepare or simply "Survive New Mom Challenges".
Stepping into Motherhood is a wonderful and life changing experience.
As you navigate through your personal journey you'll encounter challenges every New Mom experiences, yet – No one seems to talk about.
This product addresses those challenges head on and contains best kept secrets and strategies to help you prepare for your most important role yet - Motherhood!
You'll have access to internationally known experts who are Best-Selling Authors, Speakers, Coaches, Nutritionists, Health and Fitness Professionals to help you with your journey of a life-time!
✓Adjusting to Motherhood
✓ Fitness - Getting back in shape after delivering your baby
✓ Nutrition – Foods to eat / avoid to manage morning sickness, heart burn and cravings
✓ How to teach your baby to sleep through the night so you are NOT sleep deprived
✓ Preventing and detecting Postpartum Depression
✓ Mommy Self-care so you can stay SANE!
✓ How to make money while being a stay-at-home Mom
✓ Breast Feeding Do's and Don'ts
✓ Benefits of cloth vs. disposable diapers
Price $47 (Value of $599)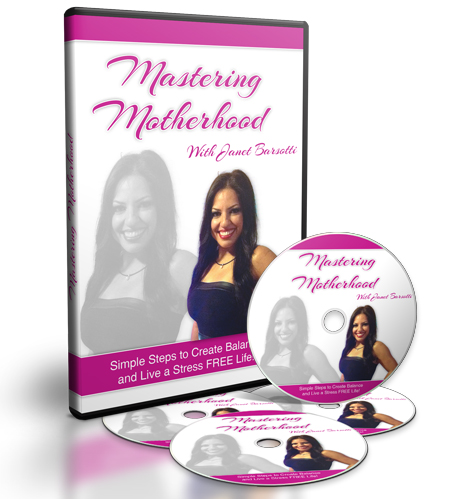 This product is for Moms who are looking to Create Balance and Live a Life that's Stress Free while juggling all responsibilities as a Mom, wife and everything in between.
As a Mom we wear many hats and juggle many responsibilities on a daily basis.
Striking a balance managing our home, family and business all the while being a great mom and wife can be challenging.
This product is designed to help you manage ALL your responsibilities in a way that promotes MORE Mommy Self-Care while enjoying quality time with your kids, reconnecting with your spouse, helping you get your pre-baby body back, without giving up who YOU are and WHAT you love.
✓ Fitness During & After Pregnancy
✓ Meal Planning and Nutrition guide for busy Moms
✓ What you can do when feeling stressed and overwhelmed
✓ Stress Management, Self-care and Sanity Strategies
✓ Balance between Motherhood and Your Identity
✓ Making Healthy Lunches
✓ How to reconnect with your spouse
✓ Adjusting to Motherhood
✓ How to carve out extra time for yourself
✓ Work-life Balance
✓ How to relax and pamper yourself at home
✓ How to get your kids to be better listeners
✓ Juggling it All as a Single Mom
✓ How to get Dad's to contribute bringing balance at home
✓ Working from Home
✓ Dealing with Mother's Guilt
✓ Organizing your Home
✓ Top Time Management mistakes to avoid
✓ Developing Competent, Confident and Creative Children
✓ Starting a Home Based Business
Price $97   (Value of $497)