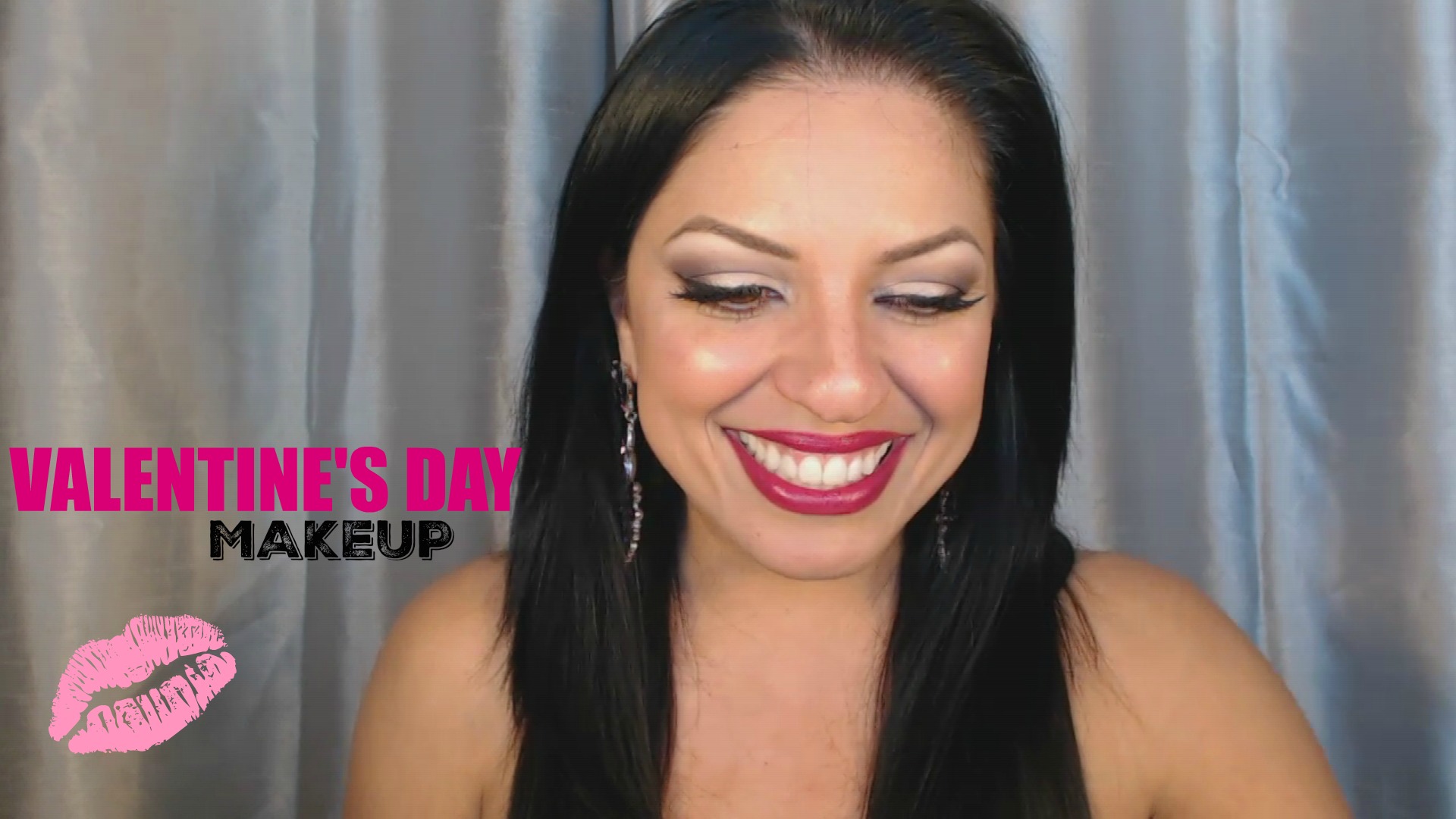 Hey Beautiful!
It's been a while since I've blogged, so Happy New Year is in order!!!
Can you believe we are already in February?!?!? Crazy how fast time flies when you are a busy Mama! – I know you can relate! 😉
Last few months have been tough on me mentally and physically. I've been focusing on recovering from my ankle surgery and got to word that I am banned (YEP! Banned) from wearing heels for the next 30 days 🙁
(If you follow me on social media you know how much I LOVE my heels and this is torture for me)
This experience has been a reminder that life is about overcoming obstacles.
While I am sad to park my heels for a while, I know it's what I need to do in order to get my range of motion back so I can step back on the ballroom dance floor once again.
Hard work is ahead and I am ready to do the work!
One of my new year's resolution for 2016 is to live outside of my comfort zone. This is not an easy thing to do for any of us.
I have let fear of judgment, procrastination and perfectionism get in the way for many years.
This year, I made a commitment to myself that I would step out of my comfort zone and TAKE ACTION – despite of fear!
So here it goes…
I LOVE girlie things like fashion, beauty and makeup. I've been asked to share my makeup routine by my Mommy friends for years now…but I've been too afraid…the thought of putting myself out there on a video with no makeup freaked me out.
It made me feel uncomfortable and vulnerable. Lack of experience with making You Tube videos didn't help either.
After becoming a Mom I fell into the trap of "I don't have enough time"…"I don't have enough energy"…"I don't have enough money"…etc.
I stopped doing things that brought me Joy.
The truth is we are a better version of ourselves when we feel good about ourselves and when we make time to do what we love.
For me, playing with makeup is one of them 🙂
After many years of procrastination, I finally started my YouTube Channel!!! Who-hooooo!
Every Mom should feel beautiful and sexy as we rediscover ourselves after Motherhood.
In honor of Valentine's Day around the corner, I recorded my first makeup tutorial of an Easy, Beautiful & Sexy Step-by-Step Valentine's Day makeup routine.
Check out the video below.
Don't forget to subscribe to my channel if you'd like to see more tutorials like this one.
I hope this blog inspires you to do what YOU love!
Here is to overcoming fear!
Now, I'd love to hear from you.  What kind of beauty content would you be interested in seeing in this channel?  What do you think of this look?  Comment below the video – I will personally read all the comments and suggestions.
Sending you love,